Skip to Content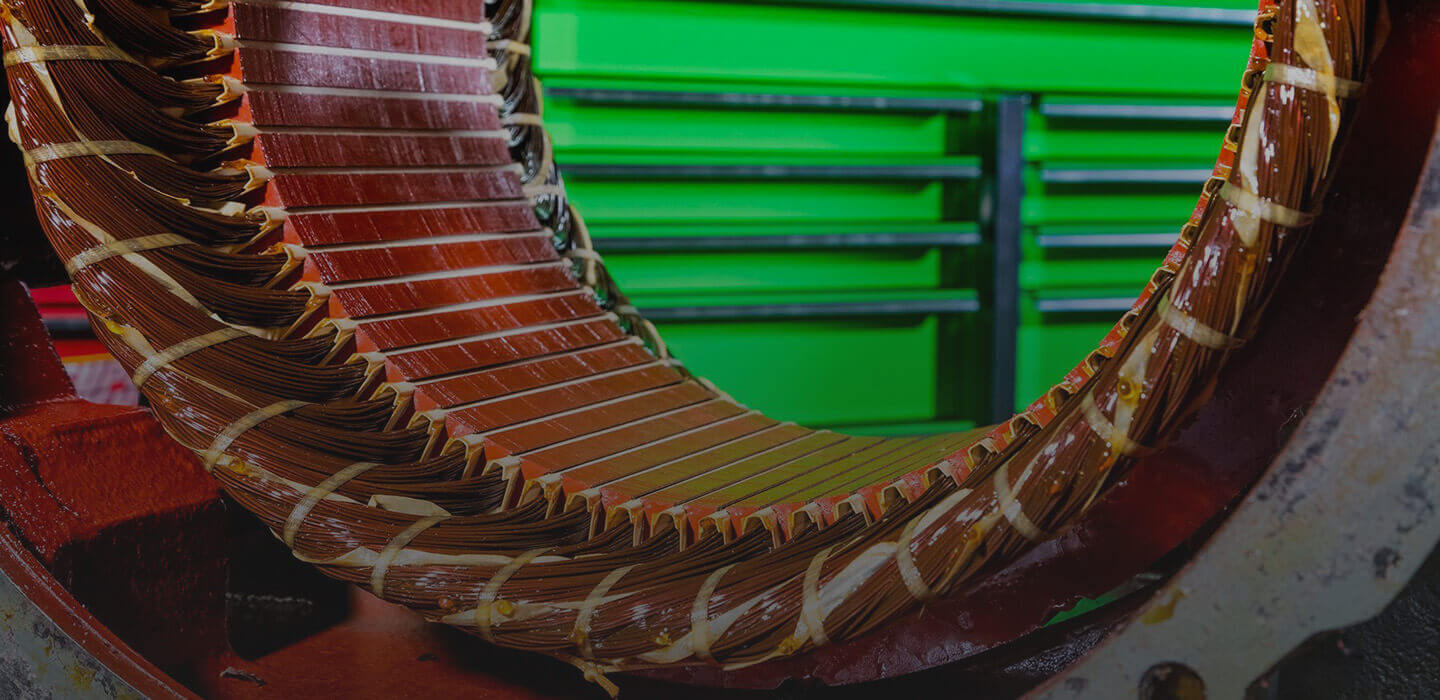 Herold & Mielenz, Inc.
Experts in Industrial Motors & Controls
Sales. Service. Expertise.
Since 1945, Herold & Mielenz has set the industry standard as an innovative electric motor and power transmission sales and service center. Now a 3rd generation family-owned business with the 4th generation working hard in the shop, we work closely with a wide variety of original equipment manufacturers, industrial plants, and processing companies; developing solutions for their drive and motor problems and servicing their equipment needs. To us, electric motors and all the components that support their function, our tradition. The Mielenz family are direct descendants of Thomas Davenport, the man who invented the first electric motor in 1881. Great great great Grandpa Davenport was the first man to ever get a Patent on a commercial electric motor. We have always held that lineage and implantation of our industry skills, to be sacred.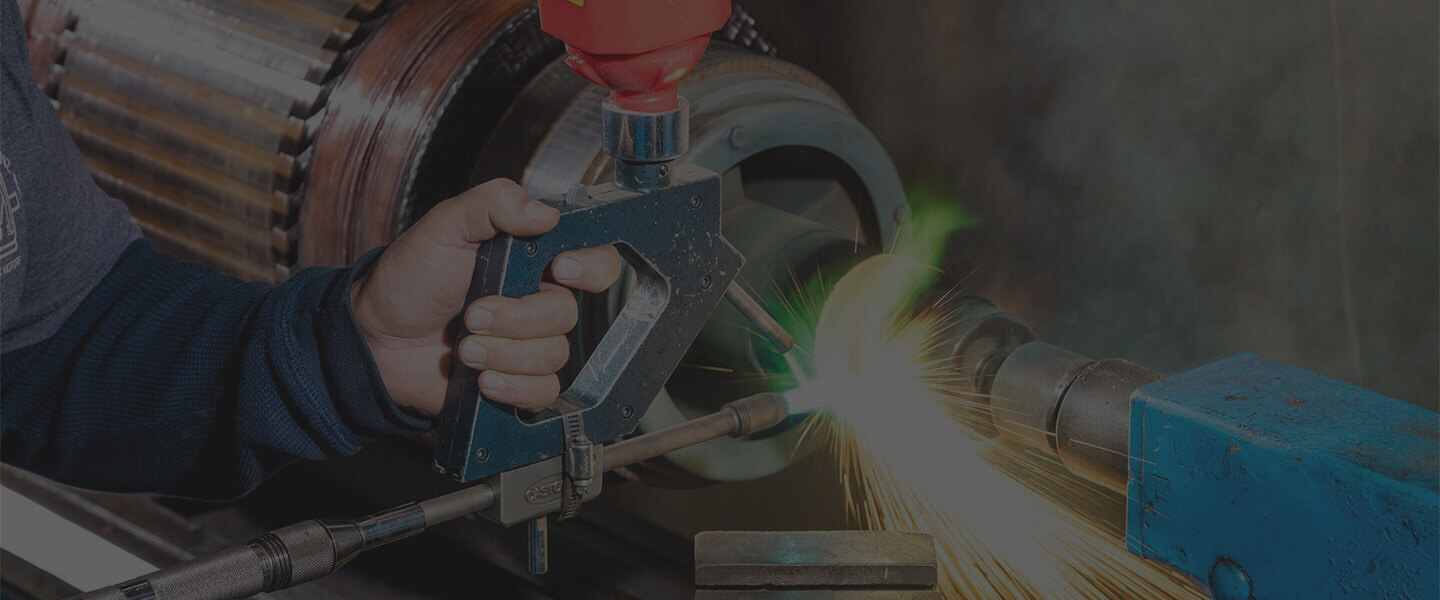 Proud EASA Members for 50 Years
Herold & Mielenz has been a member of EASA, The Electro-Mechanical Authority. Herold & Mielenz is registered with EASA as an authorized warranty repair shop for most electric motor manufacturers. When it comes to electric motors and their components, we have been an industry leader in Northern California since our founding, for four generations! We invite you to come to experience our level of expertise for yourself. In today's market, we apply our technical expertise along with state-of-the-art equipment and processes to master a variety of industry tasks such as:
Electric Motor Repairs
Electric Motor Rewinds
Electric Motor Sales
Ag. Industrial Pump Repairs
Ag. Industrial Pump Sales
Electric Motor Controls
Variable Frequency Drives
Dynamic Balancing
And more
Client Reviews
I had my electric lawn mower for about 5 years, and after long winter hiatus, it stopped working. So during my work break I went in and spoke with Will about my mower issues. He was very professional and knowledgeable about electric motors. The following week I took the mower to his shop and within three days he was able to fix the motor/wiring's without any issues. He and his crew's (sons) quality of work is a top notch. Will, I appreciate all your help and you saved my back yard from turning into a dense forest. Thank you.
Great place for your industrial motor needs. Very helpful staff and sales gals.
I am glad I found this place. My fan motor went out and they had a new one in stock.
Walked in the door and was greeted through the office window he came out and attended to my electric motor needs prompt and kind.
Great service one motor we bought from them happened to be bad within a day we had a new one.
Contact Us Today
Questions concerning our sales or services, or to speak with one of our experts, please call Herold & Mielenz at 916-422-7493 or fill out our contact form below.