Skip to Content
Industrial Pumps You Can Count On
Work with Herold & Mielenz and get so much more than just sales of the best brand-name industrial pumps in the industry. Get the kind of committed service and expertise you need for your full-scale operation. Whether you're simply looking for new components, or you need large, on-site field repairs of your vertical hollow shaft, our company can be there for you, 24 hours a day, keeping your business on track.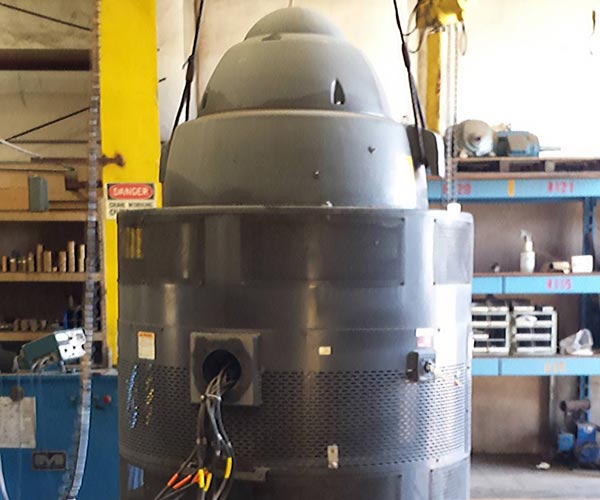 We Offer Brand Name Industrial Pumps
Here at Herold & Mielenz, we offer some of the best pricing you will find anywhere. Our inventory includes:
Submersible Pumps
Centrifugal Pumps
Booster Pumps
Multi-Stage Pumps
Hot Water Circulating Pumps
And more
We also stock industrial water, sewer, and wastewater pumps, and our list of vendors includes the most respected names in the business, such as Bell & Gosset, Goulds Pumps, Little Giant, and Sta-Rite.
Industrial Pump Service
Industrial pumps are run by motors. They are their own entity. At times, those entities need service and repairs from bearings to seals and everything in between, the pros in our repair shop can rebuild any repairable electric motor. That's where Herold & Mielenz truly shines! We work with all types of clients; businesses, municipalities, water treatment plants, and others. Herold & Mielenz offer the same exceptional service on every job. We have our own in-house crews and state-of-the-art facilities from which we provide the services you need for almost any repair. Our family-owned and operated business can successfully complete almost any project, including vertical hollow shaft repairs! We provide FREE pick-up and delivery. We also offer 24-hour emergency services (Boom truck usage at cost), Fully-trained NEMA-certified mechanics, warranties on parts and labor, and so much more.
Speak With One of Our Experts Today