Skip to Content
Outside Sales – Customer Service
Get to Know Our Outside Customer Service Sales Team
We have an Outside Customer Service Representative for each or our territories in Northern Calif. If you need help troubleshooting a problem or are in need of a Representative to quote you a price on repairs or new equipment, give us a call. We will dispatch your Field Rep directly to you.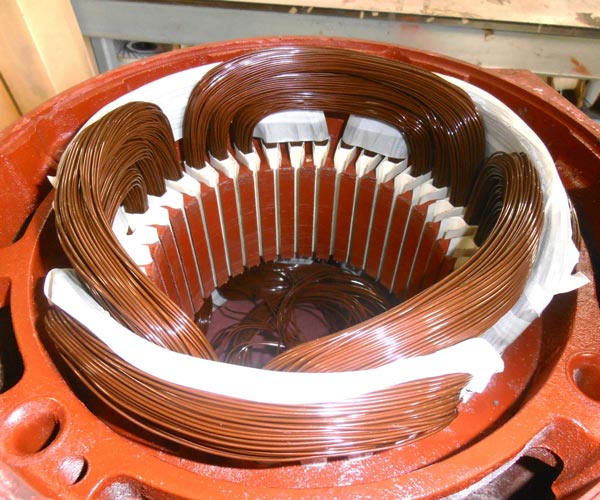 Good as New
If we do have to take your equipment back to our workshop for custom repairs, Herold & Mielenz has the vehicles and experience to do all of the heavy lifting. We'll send our trucks to you, keep you updated with progress reports, and return your materials and equipment back to you, in working order – better than new.
Knowledge Is Power
The key to what we do is knowledge & experience. Knowledge of parts, knowledge of repairs, knowledge of replacements-we've been in the business for almost 75 years, and we know what it takes to succeed. If you have an older or outdated system, we'll help you find the updated replacement part. We'll make all of the arrangements as well as the industry bids for you. We minimize the downtime for you so you can get back to work. We offer 24-hour emergency services to fix your equipment issues when you need it the most. We give you the experience you deserve.
Speak With One of Our Experts Today