Skip to Content
Industrial Controls for All Your Needs
Herold & Mielenz is Northern California's electrical automation and controls supply specialist. We offer exceptional service and sales for new and pre-owned industrial controls and some of the industry's top expertise from true professionals. Our work is proven to preserve the life of your motor, and keep your operations running strong, every day.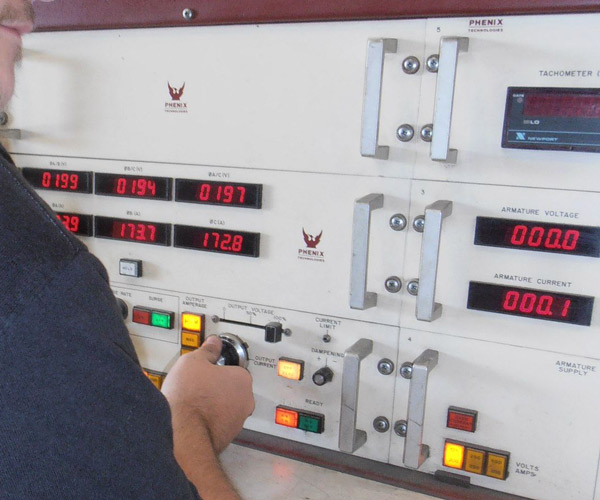 Premier Industrial Controls
As a premier provider of industrial controls in the Sacramento, CA area, Herold & Mielenz stocks a variety of DC and AC controls up through 200HP. Our vast inventory includes:
Push-Button Controls
Electronic Soft Starters
AC and DC Contactors and Overloads – both open and closed
VFDs
And more
What Is an Industrial Control Used For?
Industrial controls – such as VFDs (Variable Frequency Drives) – are used to apply traction to motors to give them a steady operation. In California, in recent years, motors would have to build up momentum; using an enormous amount of energy and cause spikes. Newer industrial controls ended this problem and gave all the motors to which they were attached an instantaneous function without the overuse of said energy.
Why Herold & Mielenz?
Our company can supply you with the most modern industrial controls, and we work with clients of all kinds. From college campuses all over California to municipalities, water districts, farmers, manufacturers, and agricultural professionals – we have the services and sales inventory to ensure optimal operations in a variety of fields. Our company sells, installs, repairs, and replaces all industrial control components, and promises you the results and satisfaction your company deserves.
Speak With One of Our Experts Today