Skip to Content
Over-The-Counter Sales for Parts & Components
In addition to our superior service offerings, Herold & Mielenz is an innovative electric motor and power transmission sales center. We have an extensive inventory of the precise parts and components you need for all your operations, and the expert staff to help you find exactly what you're searching for!
Herold & Mielenz works with representatives in manufacturing, industry, agricultural, and commerce operations throughout Northern California and beyond, and we always strive to offer top-quality parts and equipment from the most well-known brands. Electric motors, industrial pumps, controls, drives – we stock a nearly endless inventory of everything you could need for a wide variety of applications and environments.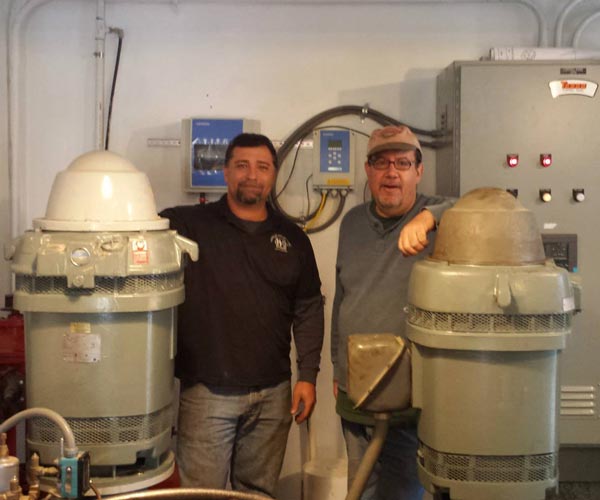 A Personalized Sales Experience
When you come into our office located in Sacramento, our talented, experienced staff will discuss your unique scenario with you and ascertain your specific component needs. From there, we can align what we can offer in terms of top-of-the-line parts and more than exceed your expectations before you walk out our door.
Our family has been in this business for more than 50 years. In that time, we have expanded our inventory and continued to work with the very best brand-name providers to make our over-the-counter sales department is the very best it can be. We invite you to bring any unique scenario into us first, and get the parts and service you deserve!
Speak With One of Our Experts Today