Skip to Content
Field Analyses & Alignments
Herold & Mielenz has some of the most experienced and talented field technicians in the industry. We can provide the kinds of measurements and gauges you need to ensure almost pinpoint accuracy for your construction and fitting needs, and we stay up to speed on the most modern capabilities to offer you more. Take some time to review our offers and find out just how Herold & Mielenz can help you align all of your operations and give you the service assistance you need where and when you need it most.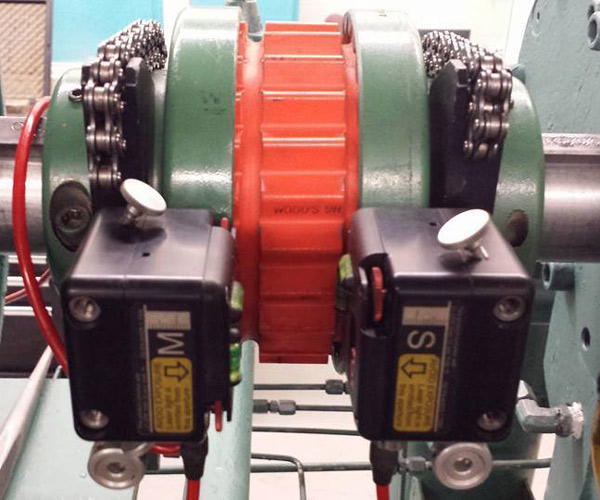 Laser Alignment
Laser alignment uses specialized guiding and measuring equipment to ensure an accurate gauge of proper fitting between two or more components. It can be utilized in a broad spectrum of mechanical and industrial applications, including shaft, sheave, and pulley alignment, measuring straightness, and recording plumb lines. New buildings, alignments between propeller shafts, gearboxes and main engines, alignment for stern tube bearings – all of these are known applications for laser alignment.
Vibration Analysis
Vibration Analysis (VA) can be useful in a number of arenas, including maintenance and industrial environments. Its main goal is to reduce or eliminate maintenance costs and component downtime by detecting specific faults before they become larger issues. VA is an essential part of Condition Monitoring (CM) and can otherwise be known as Predictive Maintenance (PdM).
Speak With One of Our Experts Today